Apps for the Classroom (Research 5 apps that will help teachers and students to be more effective in the elementary classroom.)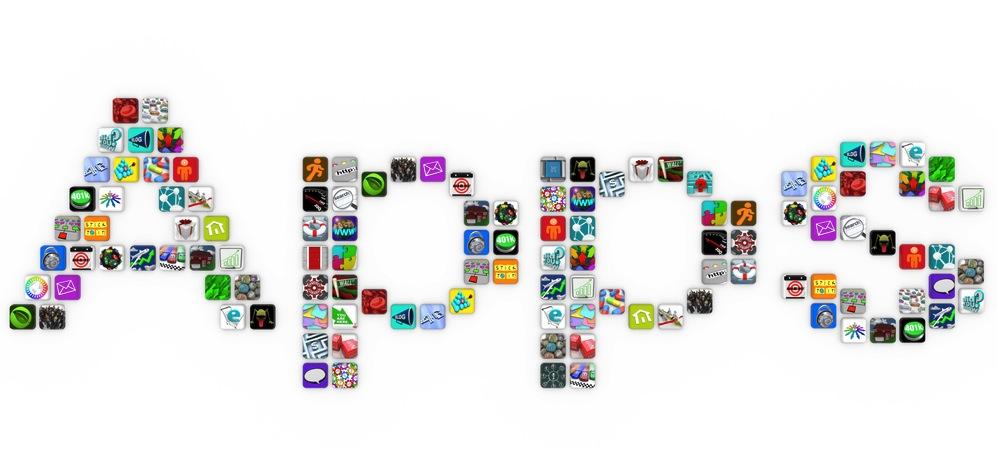 My top 5:
1. Quizlet
Quizlet is an app that is available not only on your phone, but on your computer as well. While most students in college use this app for cramming for tests, it can very easily and effectively be incorporated into the classroom. One way I have found it useful is for sight words. On the app, you can type in words on one side of a digital flash card, and a definition on the other. I used this in tutoring by putting a sight word on one side and a sentence using the sight word on the other side. The great part is, when the students get home, they can log on using their parents' phone to independently study. (Fun fact: The student can also click "read aloud" so the app will tell the student what the word is if they are having trouble.)
2. Scholastic Book Wizard
Scholastic Book Wizard is a great app for AR/STAR reading. With this app, teachers and students can scan the barcode on the back of the book, and receive a quick glance at what the book is about, who it might interest, the grade-equivalent level, the guided reading level, and the AR level.
3. Stack the States
One of the most nerve-wracking homework assignments for a parent seems to be when it comes time for their child to memorize the 50 states and their capitals. Using "Stack the States" students can practice the name, geographic location, and capitals of all 50 states through fun games and activities.
4. My Math Flash Cards
My math flash cards appeals to the student who prefers digital worksheets as opposed to paper ones. With My Math Flash Cards, students can practice their time tables with the convenience of digital, immediate answers.
5. Class Dojo
Class Dojo is a GREAT app for parent-teacher communication. Similar to a "group message" teachers can send out updates, homework, or simply words of encouragement. This also provides parents with an easy way to get in touch with the teacher when email isn't effective.